Online Marketing
We do online marketing of your website such as SEO, sending newsletters, social media marketing, link building etc. We also do media planning and buying.

Web Hosting
We provide best and economical hosting packages. From shared hosting, reseller hosting, dedicated servers, domain registrations etc.

Development
We have served over 500 clients in a wide range of businesses including Sports, Health, Nutrition, Finance, Consumer Products, Automobiles etc. since 2003.
Our Specialisation
Visiontek Softwares is a full-service website development company based in Nagpur, Maharashtra State, India. We are best known for our strategic brand solutions and world-class creatives.
Get Associated With Talented Designers
We not only streamline and optimize our processes but also offer clients timely and quality deliveries at the best price. We have the best team to take your business online.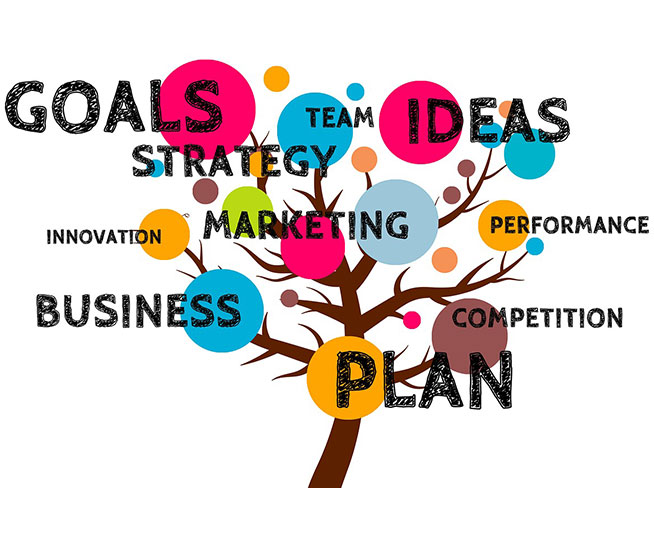 Achievements
We give personal attention to all our clients even after the project is complete. Here is a list of achievements we have done throughout these years.
Our Latest Projects
Our team has worked hard throughout to make the sites robust and fast loading. All sites are thoroughly tested before launching. We also provide after sale support.
Let's Work Together
Let's make the website together and take your website online in style.