Website Hosting
Make your presence felt globally
Start your own WordPress blog website
Easy to use Content Management System
Access the emails on your mobile phone
Easy to use Shopping Cart softwares
WHM and Cpanel for Linux hosting
Plesk control panel for Windows hosting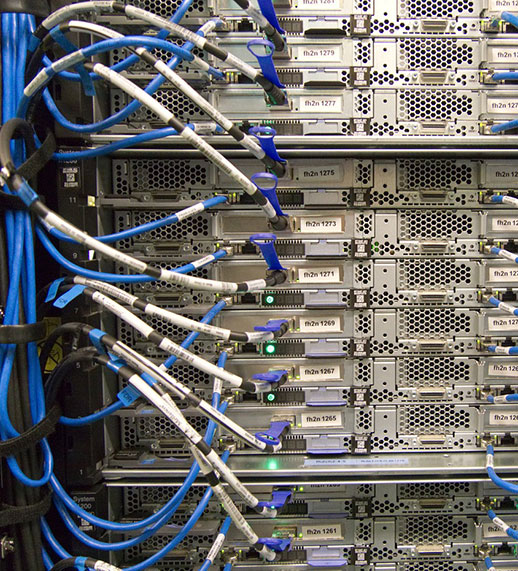 Features
Why Visiontek Hosting

Web Hosting
Email Hosting included 99.9% Uptime Guarantee Reliable & Secure Powered by cPanel / Plesk
Starting From
$2.70
per month

Reseller Hosting
Free WHMCS Included 99.9% Uptime Guarantee WHM for Management Softaculous Included
Starting From
$11.75
per month

SSL Certificate
Secure your Website Upto 256-bit Encryption Free Reissues Included Browser Compatibility
Starting From
$21
per year

Cloud Hosting
Next Level Performance Blazing-Fast Load Time cPanel for Management Resource Management
Starting From
$9.50
per month

WordPress
Start your own WordPress blog website

CMS
Easy to use Content Management System

Mobile Emails
Access the emails on your mobile phone

Customer Relations
Customer Relationship softwares

Gallery
Create online Photo and Video Gallery

Shopping Cart
Easy to use Shopping Cart softwares

WHM and Cpanel
WHM and Cpanel for Linux hosting

Excellent Support
99.9% uptime Guaranteed with 30 days money back guarantee
Programming Support
PHP 5.2.x to 7.1.x, Perl, Python, GD, cURL, CGI, mcrypt, Zend Optimizer, Zend Engine, ionCube Loader
.ONLINE, .IN, .ME, .NET, .COM

3 Email Accounts (5GB each)

Powered by OpenXchange 7

Mobile ready with POP / IMAP
Professional
Domain + SSL Certificate + Hosting
.ONLINE, .IN, .ME, .NET, .COM

1 website

Unlimited email accounts

Unlimited DiskSpace and BandWidth

Upto 256-bit Encryption

Comodo Secure Seal

$10,000 Warranty
Unlimited
Domain + Hosting
.ONLINE, .IN, .ME, .NET, .COM

1 website

Unlimited email accounts

Unlimited DiskSpace

Unlimited Bandwith
F.A.Q.
Frequently Asked Questions
Can I host multiple Web sites within one Shared Hosting plan?
Yes! Our Pro and Business shared hosting plans allow you to host more than one Website, by adding secondary domains through your hosting control panel i.e. cPanel.
Is Email hosting included in my package?
Yes, all our Hosting packages comes with Email Hosting.
Is my data safe? Do you take backups?
Yes, your data is a 100% secure and is backed-up every 5 days.
Is there a Money Back Guarantee?
Yes, we offer a 100% Risk Free, 30 day Money Back Guarantee.
Can I upgrade to a higher plan?
Yes, you can easily upgrade to one of our higher plans at any time.
Do you include protection from viruses?
Yes, all our servers are protected by Clam Anti Virus.
24/7 Award Winning Support
We are always there when you need us. Contact us for any query and we will respond you immediately.
30 Day Money Back Guarantee
If you are not satisfied with our services, we offer 30 days money back guarantee. No questions asked.
30 Days of Free Hosting
Get 30 days of Free Hosting with us. We promise to return you 100% money if you are not satisfied with our World Class hosting setup.